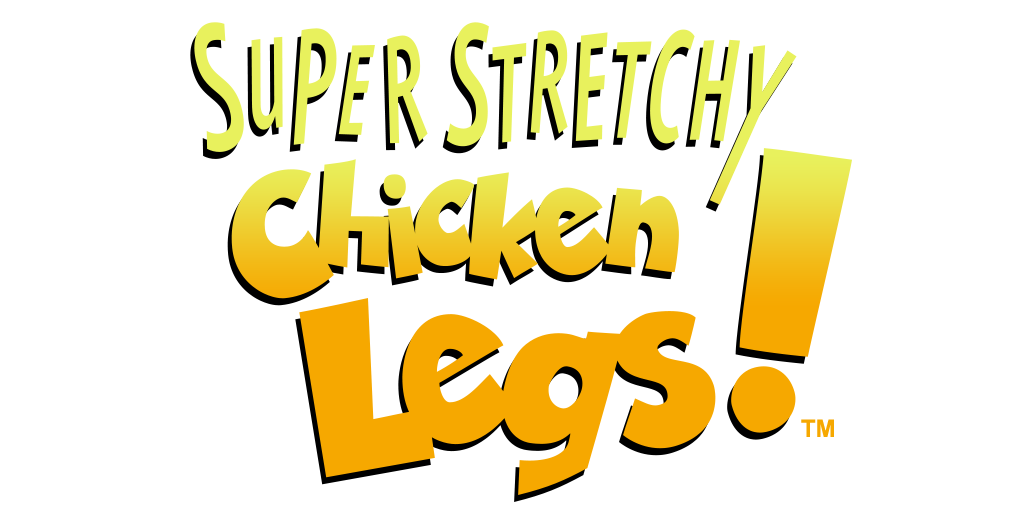 It's got a chicken! She's got stretchy legs! It's Super Stretchy Chicken Legs! Help Chicken escape the horrors of the Nibz Chicken Bitz factory in this swipe 'n' stretch puzzle-platformer for iOS and Android.
Sign up now to receive the latest news!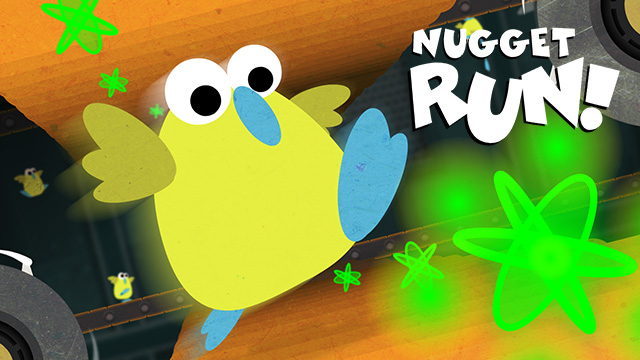 Run, little nugget, RUN!
Swipe, swivel and squawk your way along the Nibz factory's deadly accelerating conveyor belts in this zippy, flippy endless runner.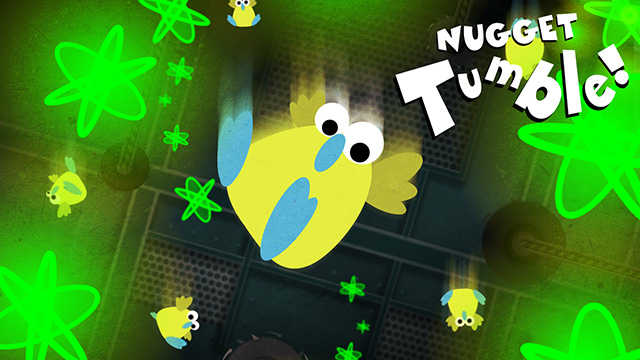 Let's get ready to TUMBLE!
Tilt and topple your way through the saw-strewn maze of the Nibz factory in this floppy, fumbly,
tumble-'em-up.